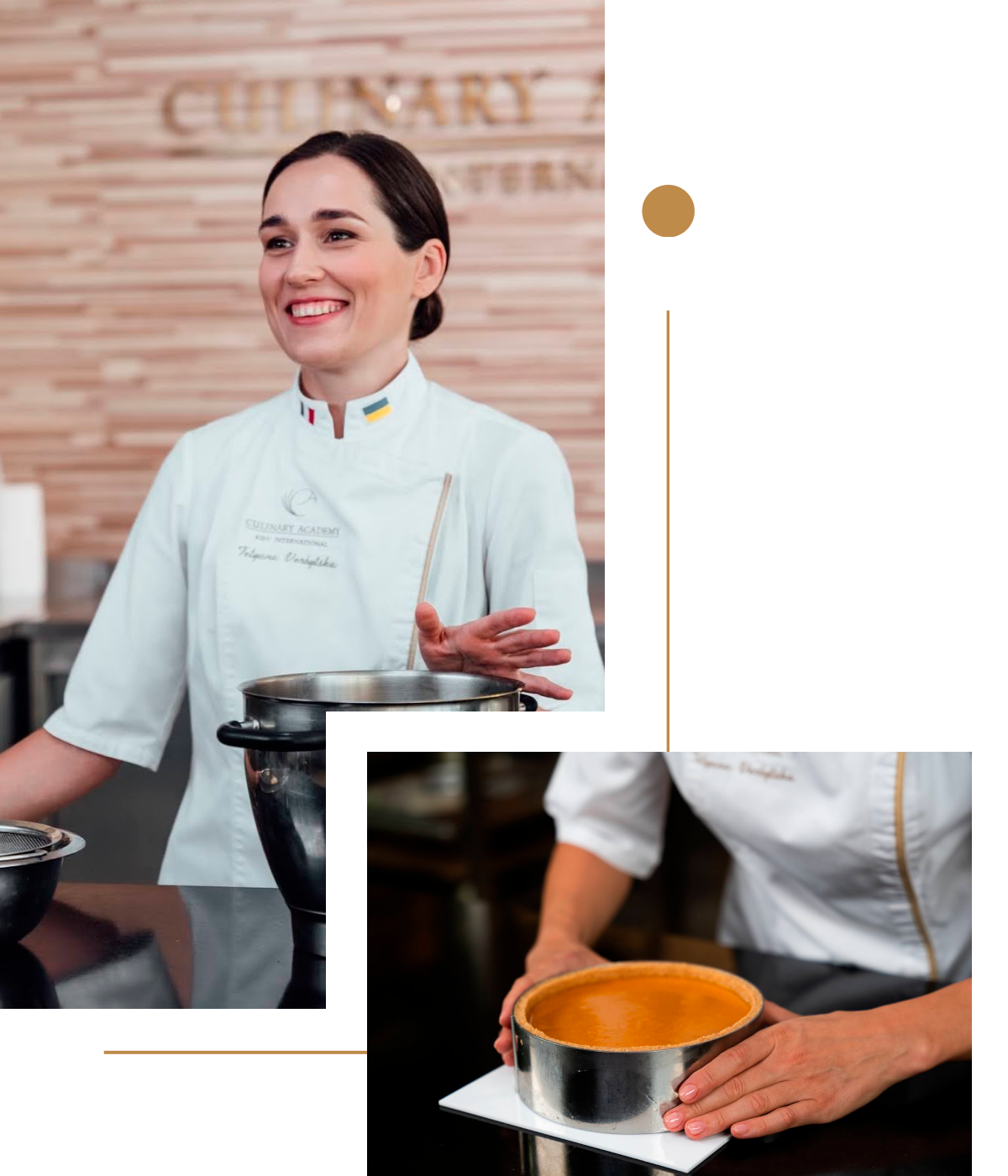 Про автора
Маруся Манько
С ранних лет увлекалась выпечкой, собирая тортики для домашних праздников, но серьезно о профессии кондитера никогда не задумывалась. Получив диплом ландшафтного дизайнера, несколько лет обучалась в аспирантуре, но вскоре поняла, что творческая натура не выдерживает длительного сидения за компьютером и кулинарные эксперименты на кухне возобновились с небывалым размахом.
Со временем появились первые заказы от знакомых и соседей. Более двух лет работы домашним кондитером были увлекательными и утомительными одновременно — наряду с азартом испробовать
Про автора
Маруся Манько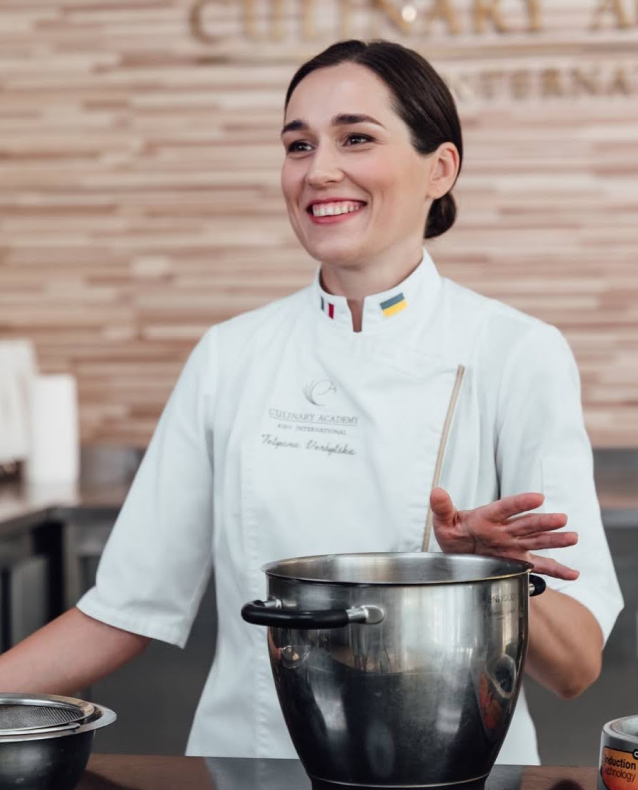 С ранних лет увлекалась выпечкой, собирая тортики для домашних праздников, но серьезно о профессии кондитера никогда не задумывалась. Получив диплом ландшафтного дизайнера, несколько лет обучалась в аспирантуре, но вскоре поняла, что творческая натура не выдерживает длительного сидения за компьютером и кулинарные эксперименты на кухне возобновились с небывалым размахом.
Со временем появились первые заказы от знакомых и соседей. Более двух лет работы домашним кондитером были увлекательными и утомительными одновременно — наряду с азартом испробовать всевозможные техники
The course will include cheesecakes that NO ONE, ANYWHERE, NEVER has tried yet! I have prepared completely new, bold, unreal tastes for you.
More
Смотреть все курсы
2023
Расписание живых МК
К сожалению, в связи с военным положением в стране набор групп на проведение живых мастер классов как в Украине, так и за рубежом временно приостановлен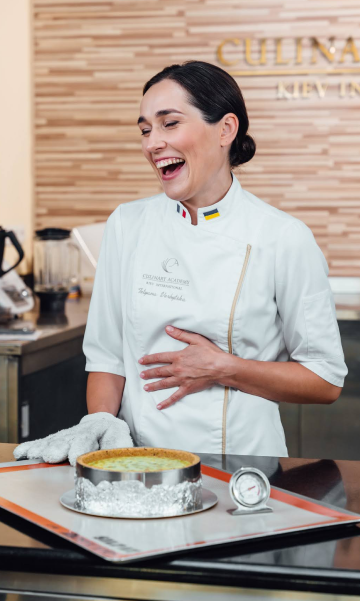 2022: первое полугодие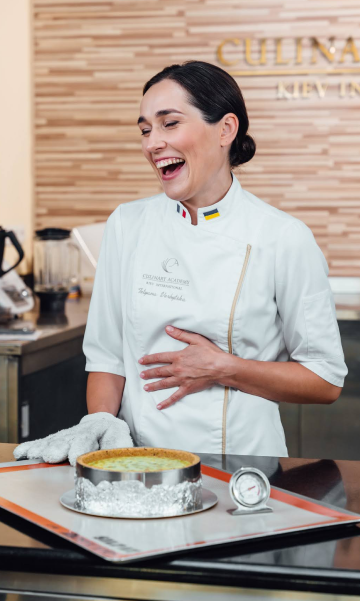 К сожалению, в связи с военным положением в стране набор групп на проведение живых мастер классов как в Украине, так и за рубежом временно приостановлен

Подписывайтесь
Маруся Манько

Подписывайтесь
Маруся Манько